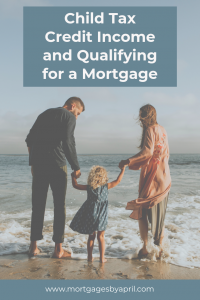 If you're growing your family, chances are you may need more space! You might be looking to upgrade to a larger home, but you're wondering what income can be used to qualify. If you've asked your bank, they may have told you that the Child Tax Credit amount can not be included as income. The truth is, sometimes it can!
As a mortgage professional, I have access to a variety of lenders that I can work with on your behalf. Some of these are the mortgage side of major banks, but many are companies that specialize in mortgages only. There are a few lenders that I work with that do accept the Child Tax Credit as income. As with any mortgage program, there are some restrictions, but generally speaking, this credit can be included in your income as long as it does not exceed 30% of the total income on the application.
For some families, this amount could mean all the difference. This income could allow a family to afford a home they may not have been approved for based on their employment income alone. This is something to keep in mind if you have children under the age of 16 and are looking to purchase a different home.
If you want to learn more about using the Child Tax Credit on your application, or all things mortgages, visit me at mortgagesbyapril.com or email me at ahopfner@dominionlending.ca. I'd love to hear from you and talk about how we can get you into the home of your dreams!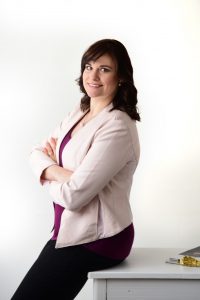 April Hopfner
Mortgage Associate
Dominion Lending Centres – The Mortgage Firm
ahopfner@dominionlending.ca